The best Physiotherapy Center in the Klang Valley
Rehamed Therapy is one of the best treatment centers in Malaysia for the rehabilitation of (sports) injuries. Our holistic physiotherapy services help patients with injury recovery from initial physiotherapy to full recovery with improved fitness and health.
WhatsApp Us
Our team of physiotherapists specializes in a wide range of injuries and conditions and is looking forward to helping you with your needs for physiotherapy in Kuala Lumpur and Shah Alam.
These need not be sport-focused (for example, following knee surgery) but can also be the result of slowly developed pain such as in the lower back or everyday home injuries like a twisted ankle. Ultimately, our goal is to bring you back to full mobility and health and help avoid future injuries. So what's hurting you?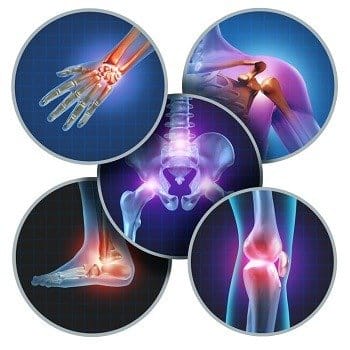 Knee/ Ankle/ Shoulder Injury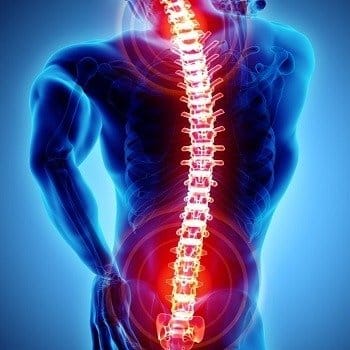 Orthopaedic / Cardio / Stroke Surgery
Our number 1 goal as a state-of-the-art treatment center is your long-term recovery. Our approach and treatment plan for each customer are completely tailor-made. Your body is unique in the way it is constructed, in the areas and levels of strength it has, how it supports itself and heals and how you take care of it. Therefore, the same injury in two different patients will require different treatments for optimal rehabilitation.
In addition, we work with you not to simply deliver physiotherapy and sports therapy for your ailment(s), but rather set goals to help you return to your life or, ideally, to an even fitter life than before.
Physiotherapy, Sports Therapy, and Strength & Conditioning are all part of the journey to maximum recovery. Our goal is to use these as tools to return you to exactly where you want your body to be.
Why We are the Best Physiotherapy in Malaysia
At Rehamed Therapy, our physiotherapists know that the best treatment is delivered mainly by two aspects: state-of-the-art Facilities and a World-class Team. Fortunately, here we can boast to have both! 
Our physiotherapy center comprises equipment and machinery unique to physiotherapy in Malaysia. This allows us to provide one-of-a-kind assessments and physiotherapy treatment for the most in-depth rehabilitation programs. Through our Isometric testing and Stochastic resonance therapy, we are bringing the care usually only afforded to national-level athletes to everyone from Kuala Lumpur to Petaling Jaya and Shah Alam.
In addition, the unique physiotherapy equipment and methodologies are all supported by a top-class team that has been working at the highest level of Malaysian sports for the past decades.
Jörg Teichmann and his team have brought some of Malaysia's most prominent athletes back to fitness and top performance. Their academic backgrounds and practical expertise make them invaluable to your recovery.
Reach out to us now and set your appointment with one of our physiotherapists.
What our clients are saying
Over 100 five-star reviews on Google can't be wrong. Check out what our clients have to say about us.

Very professional and friendly staff that are willing to teach and pass on their knowledge. Treatments are personalized to each patient thus consistently producing good patient outcomes. I have definitely... read more gained more knowledge and experience interning at Rehamed Therapy.
Raeysha Surendran


January 6, 2022

Been suffering for a couple of years due to whiplash from a bad accident. Went everywhere to seek treatments and most of it just provided temporary relief. Thats till I... read more visited Ann at Rehamed Therapy. She was attentive to my problem and cared about getting rid of this pain for me. Went for a couple of sessions and her miracle hands made the pain and discomfort disappear. Life changing indeed. I strongly recommend Ann and Rehamed Therapy.
Kent Chua


May 14, 2021

Suffered from a double slipped disc, not being able to walk straight and having nerve damage with a weak right leg..slowly but surely am getting healed… Thanks to the great team!... read more They are dedicated, friendly, Intuitive and professional at getting you the best results. Always focused on the recovery process and sustaining you there. Thank you guys again for bringing me back!??
Hayze


August 14, 2021
Visit us today.
Lot 20 & 21, Level Mezzanine, UOA Business Park,
No. 1 Jalan Pengaturcara U1/51A Seksyen U1,
40150 Shah Alam, Selangor Darul Ehsan